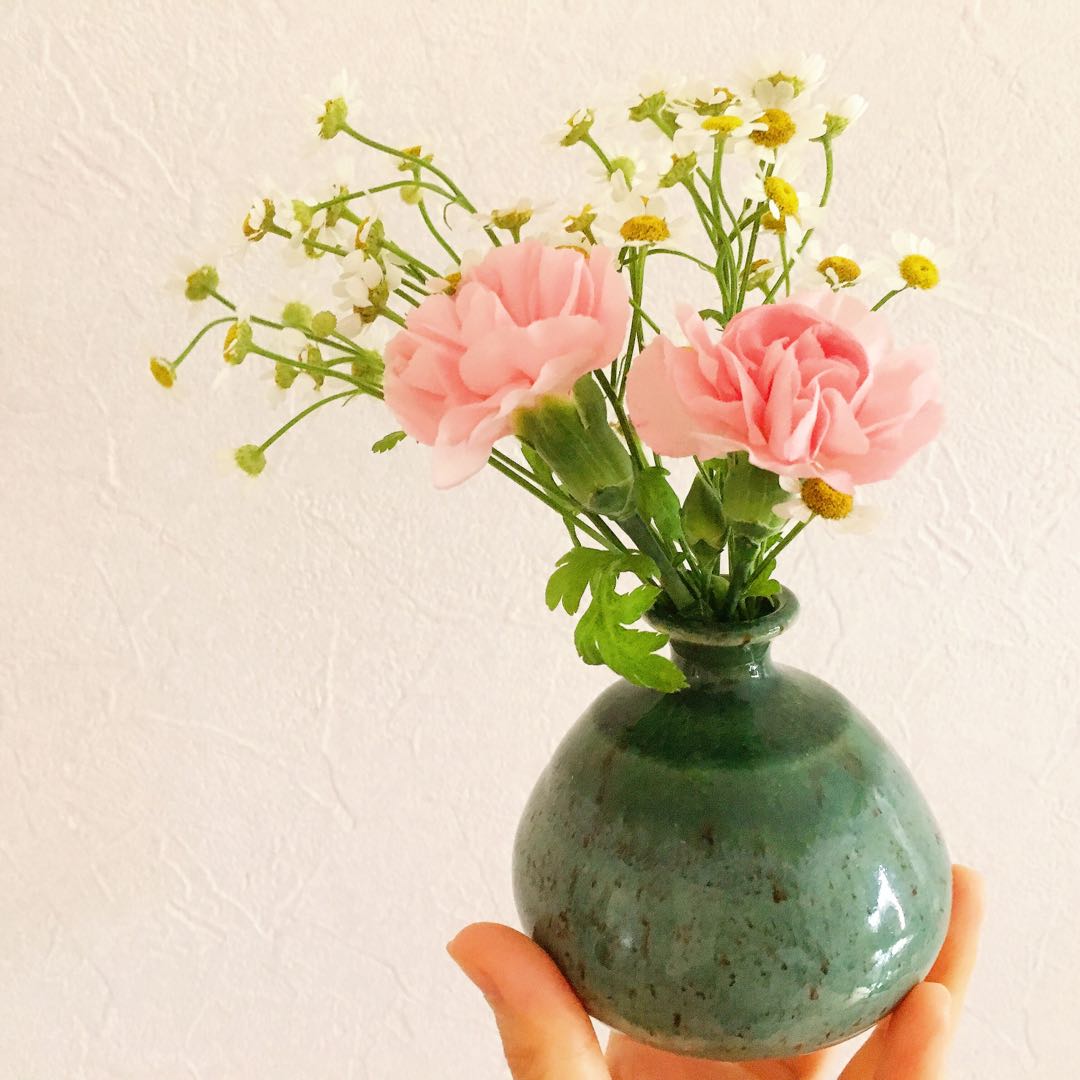 XIONG Kexin, Ph.D.

Kexin Xiong is an Assistant Professor at Tohoku University, Japan.
Her research interests include cross-linguistic influence, aging and cohort effect on language processing.
She conducts research focusing on the mechanisms of visual recognition/handwriting of kanji (Chinese characters in Japanese) words by Chinese-Japanese bilinguals and Japanese native speakers.

E-mail: xiongkexinkuma [AT] gmail [DOT] com